Welcome Message
Welcome to the Gifted/Talented (G/T) Teacher Toolkit II, an online resource developed for educators teaching G/T, Advanced Placement (AP)*, and Pre-Advanced Placement (Pre-AP)* classes. The first G/T Teacher Toolkit was developed in 2006 to facilitate the teaching of research skills to G/T students. The purpose of this second toolkit is to aid educators in evaluating their curricula to determine where to differentiate course materials in order to add the depth and complexity that gifted students need.
According to the Texas State Plan for the Education of Gifted/Talented Students (State Plan)
,
rigor, acceleration, and advanced coursework are only part of the equation for creating strong learning experiences for G/T students (Texas Education Agency, 2000). While AP and Pre-AP coursework offer advanced learning opportunities for all students and are part of many districts' array of services for G/T students, these courses alone are not always sufficient in meeting the needs of G/T students.
Therefore, the Texas Education Agency (TEA) developed an interactive curriculum evaluation tool, the Advanced Academics Curriculum Evaluation System (AACES), to help educators uncover areas where curricula fall short of satisfying the needs of G/T learners. The tool offers one way of evaluating curricular materials and may be adapted to better address local or district-wide needs.
The foundation of this toolkit is built upon the work of the Advanced Academics Curriculum Evaluation (AACE) Task Force, a network of educators with expertise in G/T education. The task force was charged with evaluating AP courses with regard to the needs of G/T learners and defining the elements of depth, complexity, and pacing inherent in the course materials. Funded in 2003 by the AP/IB Project of the TEA, the AACE Task Force conducted an audit of curricula, with pairs of teachers evaluating four common advanced course offerings: AP Biology, AP Calculus AB, AP English Language and Composition, and AP U.S. History.
The work of the AACE Task Force not only provides the background information and context for the toolkit, but contains useful examples illustrating how a course evaluation might look. The examples are not definitive, and local evaluations of the same course may yield different results. However, the fundamental conclusions reached by the task force indicate a strong need for evaluating AP and Pre-AP courses as part of the array of G/T services, and differentiating those courses for G/T learners to meet all of their needs.
---
Acknowledgements
This toolkit is the culmination of years of work by dedicated individuals in the field. Special thanks are due to Dr. Cecelia Boswell, who coordinated the Advanced Academics Curriculum Evaluation (AACE) Task Force responsible for developing the materials guiding this project, and to the task fForce team whose work will touch gifted youth for years to come.
---
2006 AACE TASK FORCE MEMBERS
ADVANCED PLACEMENT BIOLOGY
Charlotte Taggart
Science Department Chair
Teacher: AP Biology, Pre-AP Chemistry
SOAR Lead Science Teacher
College Board AP Biology,
Pre-AP Chemistry Consultant
Abilene ISD, Abilene High School
Abilene, Texas
Gaile B. Thompson
Science Consultant
AP Summer Institute Director
Region 14 Education Service Center
Abilene, Texas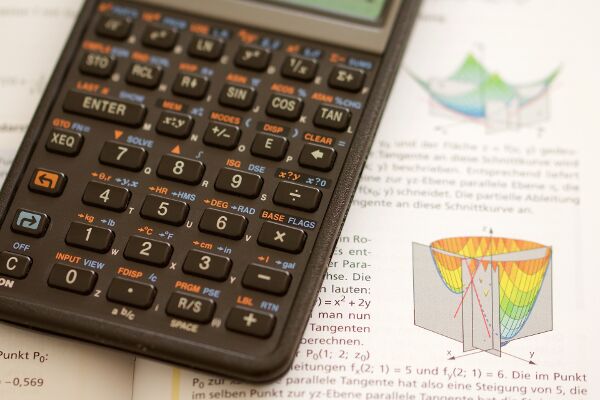 ADVANCED PLACEMENT CALCULUS AB
Ward Roberts
AP Calculus Teacher
Secondary Math Specialist
Wichita Falls ISD
Wichita Falls, Texas
Ed Brady
Math Consultant
Region 14 Education Service Center
Abilene, Texas
ADVANCED PLACEMENT ENGLISH LANGUAGE & COMPOSITION
Ann Jackson
English Department Chair
English Vertical Team Leader
AP English Language & Composition Teacher
College Board Endorsed Consultant:
AP English Language, Building Success, Vertical Teaming
Crosby ISD
Crosby, Texas
Judy O'Neal
Advanced Academic Services
Educational Specialist
Region 4 Education Service Center
Houston, Texas
ADVANCED PLACEMENT U.S. HISTORY
Terry Little
Honors History
Midland ISD
American History
Midland College
Midland, Texas
Jim Collett
Director
Curriculum & Instruction
Region 18 Education Service Center
Midland, Texas
---
How to Use the Toolkit
The Gifted/Talented Teacher Toolkit II combines information on the following:
Curriculum evaluation, as related to differentiating Advanced Placement course materials for G/T students;
The findings of the Advanced Academics Curriculum Evaluation (AACE) Task Force, which evaluated AP courses in the four core academic areas; and
An interactive curriculum self-assessment tool to help educators assess the strengths and weaknesses of their curricula in meeting the needs of G/T learners.
Within the self-assessment tool, the criteria supplied for evaluation derive from the
"Principles of a Differentiated Curriculum for the Gifted and Talented,"
as presented by the Curriculum Council of National/State Leadership Training Institute on the Gifted and Talented. These criteria lie within the dimensions of Content, Process, Product, Affect, Talent Development, and Program Design and Administration. Hyperlinked definitions and examples provide further contextual cues to illustrate the meaning of each criterion.
Users have access to the main menu at all times for navigation between the evaluation tool and the supporting task force findings and background information. The assessment data is temporarily stored in the local computer's Flash Player and may not be available from a computer different than the one originally used to complete the evaluation.
---
Copyright
Copyright © 2007 Texas Education Agency
The Materials are copyrighted © and trademarked ™ as the property of the Texas Education Agency (TEA) and may not be reproduced without the express written permission of TEA, except under the following conditions:
Texas public school districts, charter schools, and Education Service Centers may reproduce and use copies of the Materials and Related Materials for the districts' and schools' educational use without obtaining permission from TEA.
Residents of the state of Texas may reproduce and use copies of the Materials and Related Materials, for individual personal use only, without obtaining written permission of TEA.
Any portion reproduced must be reproduced in its entirety and remain unchanged.
No monetary charge can be made for the reproduced materials or any document containing them; however, a reasonable charge may be made to cover only the cost of reproduction and distribution
Private entities or persons located in Texas that are not Texas public school districts, Texas Education Service Centers, or Texas charter schools or any entity, whether public or private, educational or non-educational, located outside the state of Texas MUST obtain written approval from TEA and will be required to enter into a license agreement that may involve the payment of a licensing fee or a royalty.
Every effort has been made to credit sources. If any sources were omitted, please notify us for acknowledgements in future editions.
For information contact:
Office of Copyrights, Trademarks, License Agreements, and Royalties
Texas Education Agency
1701 N. Congress Ave.
Austin, TX 78701-1494
Phone 512-463-9270 or 512-9366060
---
Technical Requirements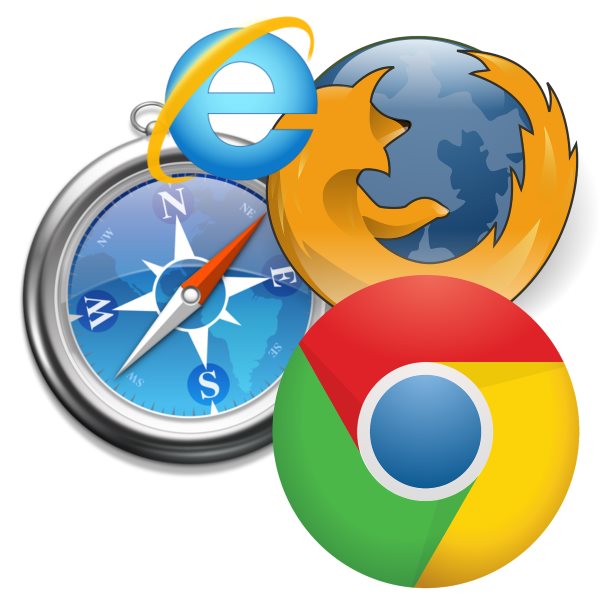 Some features require the Adobe Acrobat PDF Reader, which can be downloaded for free at
http://www.adobe.com/
. Additionally, for optimal viewing, the recommended display settings are a resolution of 1024 x 768 or higher.
The materials and software on this website are provided "as is" without any express or implied warranty of any kind, including warranties of merchantability, non-infringement of intellectual property rights, or fitness for any particular purpose. In no event shall Texas Education Agency (TEA) or its employees be liable for any conspicuous damages whatsoever (including, without limitation, consequential or incidental damages for loss of profits, business interruption, or loss of information) arising out of the use of or inability to use the materials on this website.
This website contains links to third-party websites. The linked sites are not under the control of TEA, and TEA is not responsible for the contents of any linked site or any link contained in a linked site, or any changes or updates to such sites. While the links on this site are current as of publication, owners of third-party sites may change names, servers, or page content, or remove pages without warning, causing broken links and missing files.
---
Contact Information
The Special Populations Division
Gifted/Talented Education
512-463-9414
Curriculum Division
512-463-9581
AP/IB Incentives Program
512-463-8864
---